/
AUGE is a full service independent creative agency. We believe in ideas. No matter the medium. Strong, smart, engaging, touching ideas. To create strong relationships between brands and customers. To build brands success. Trust us, we'll make it happen.
/ We are proudly partner of Auge Design.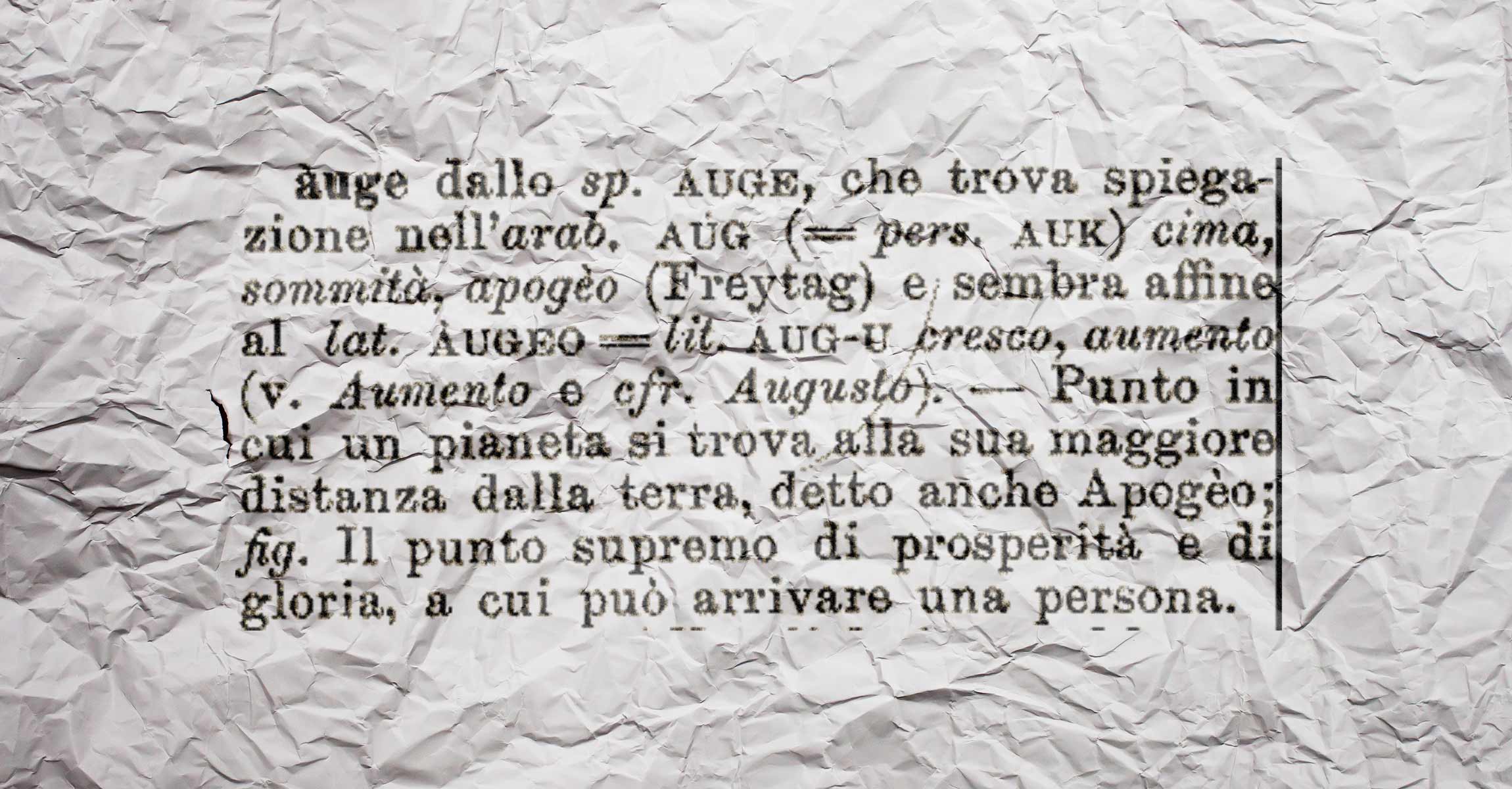 Services
Strategy & Positioning
Advertising ATL & BTL
Digital
Social Media Content
Clients
Cabrioni
Chicco/Artsana
Fast&Fresco/Sab Ortofrutta
Ferrero
Flormar
IKEA
Italmark
Lozza/De Rigo
Milk/Nom
Police/De Rigo
Polti
Sagra
Sammontana
Sportland
Sting/De Rigo
/ Get to know us. Give us a challenge, we dig that. Our doors are always open, feel free to come by.